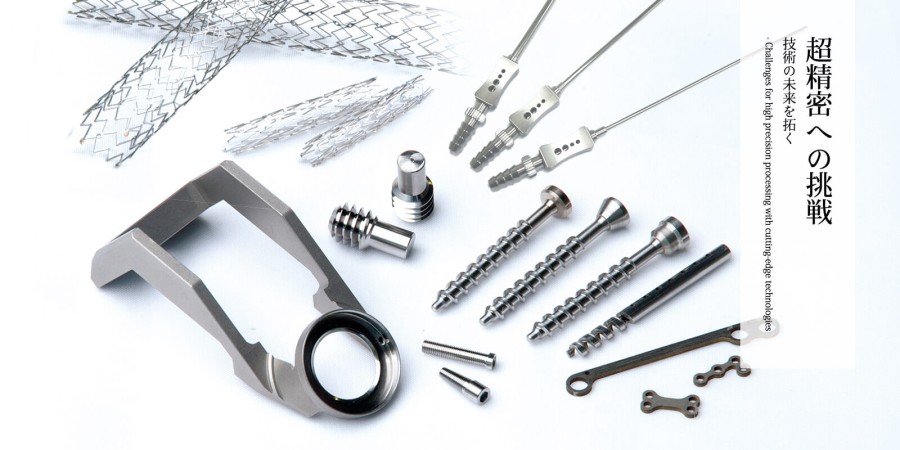 Takashima Sangyo Co., Ltd. is a manufacturer of turned metal parts, fine ceramic nozzles, and FA equipment and machinery.
High-precision machining is our core competence. We are supplying precision small parts for electric, semiconductor, and medical applications, utilizing our unique technologies accumulated through six decades experiments of a watch component supplier.
If you need precision small turned parts, please do not hesitate to contact us.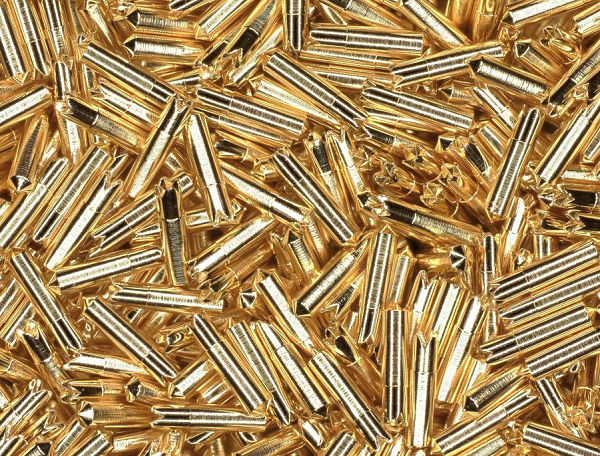 plunger for spring contact probe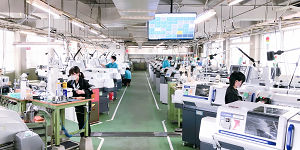 CNC head-sliding auto lathe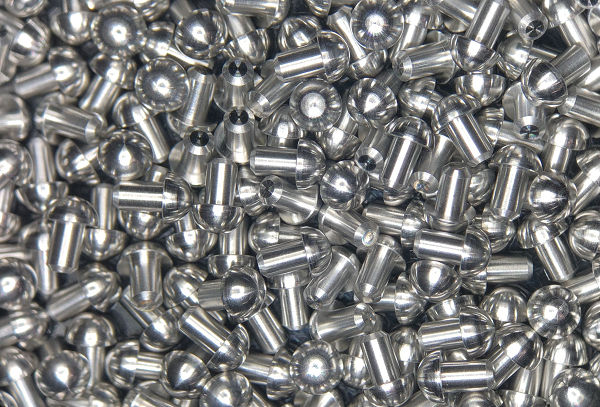 stainless steel turned parts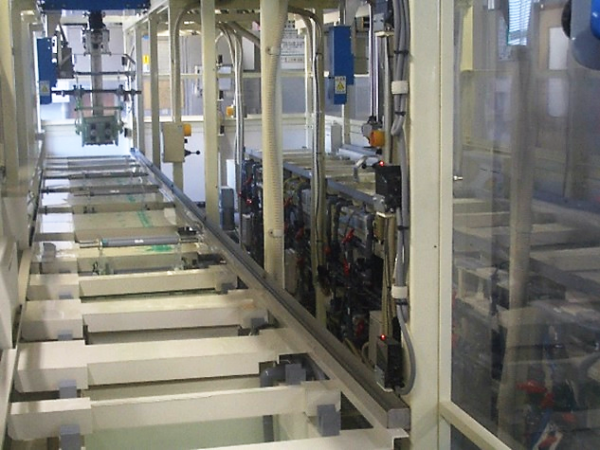 Auto plating lines ; Nickel plating, Gold Plating
Takashima Sangyo Co., Ltd.
5695-6 Kanazawa, Chino, Nagano 391-0012, JAPAN
Tel 81-266-72-8833 (main)
Fax 81-266-82-3316 (main)
This site is protected by reCAPTCHA and the Google Privacy Policy and Terms of Service apply.